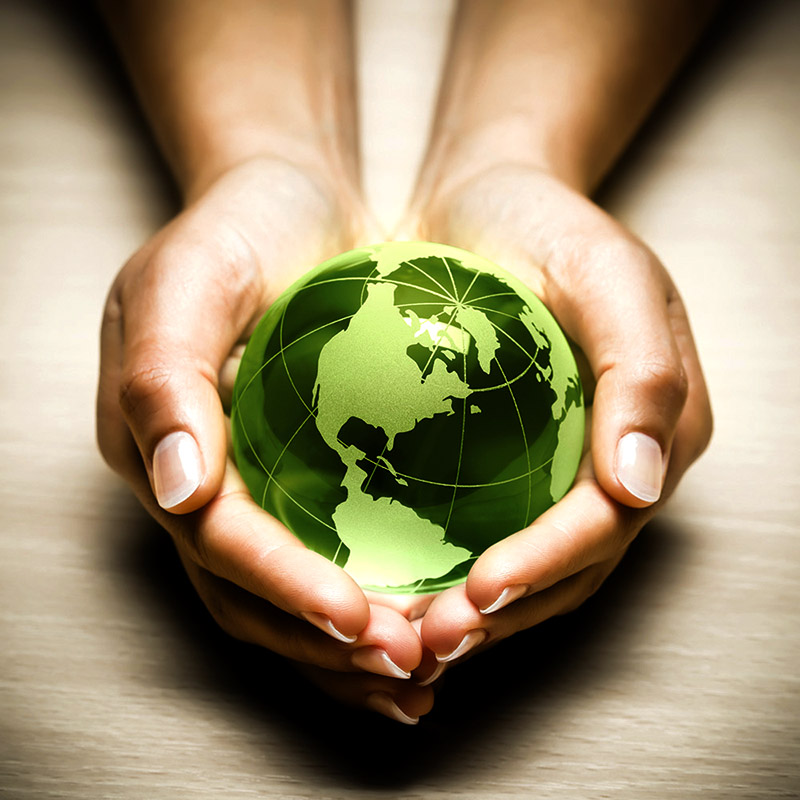 GREEN ENVIRONMENT
COMPANY OVERVIEW
Green Environment is one of the top key specialized environmental consultant and services provider in the field of environmental protection. We work for a cleaner future. This is our commitment. We are constantly and actively involved in protecting our environment, because we know that every second counts. In our view, wastes mean resources and it is up to us to capitalize them, in order to protect nature.
From consultancy to the final optimum solution, Green Environment is specialized in waste management full and high performance services, while applying the best available techniques.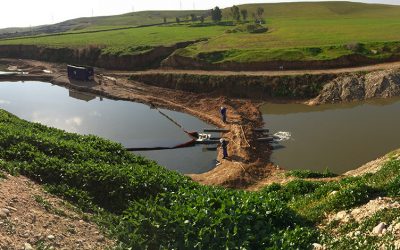 Project granted on: June 2014 – September 2016 Project Summary: Intervention in accidental pollution on a river and shore for cleaning and collecting oil hydrocarbons and rehabilitation of the area for Refinery   [gallery size="large" link="file"...
Do you need help or have questions?