About Us – Our Mission & Values
Green Environment is a company founded in 2013.  Since then, we have won the trust of countless clients worldwide delivering a large variety of environmental protection projects. Our calling card and major strengths and have remained the same throughout the years:
Experience – Responsibility – Reliability – Professionalism – Mobility – Safety
Our mission is simple: to protect nature.
This is why we invest in the most sophisticated technologies available, capable of solving the most complex environmental problems.
We deploy experts and technology fast, across any continent, to make sure that our clients receive modern, complete and effective solutions, fully adapted to their specific requirements and locations.
---
Responsibility
We deliver complex solutions safe in the knowledge that we are responsible for the end result. We are fully aware that clients depend upon our professionalism to eliminate environmental hazards and risks. We apply quality control standards at every stage of the process.
Experience
Each project represents a new challenge. This is why our experienced team can assist you with the most complex of problems. In addition, we have also developed several strategic partnerships with world-class companies that complement our existing knowledge base and know-how have over a decade of experience working with governments and large corporations across the world. We have safely delivered over 100 projects across three continents, reducing pollution and saving billions of dollars in environmental clean-ups
Environmental Protection
We develop our operations with a focus on natural resources protection.  Green Environment offers solutions adapted to each customer conditions, with positive results on  the environment.
Safety
Safety is paramount. Not just for our employees but also for our clients. This is why we place safety and protection highest on our priority list!
Reliability
We have never failed to deliver on our promise. And we intend to keep it that way! We have strong references from major clients, highlighting our seriousness and dedication to each engagement.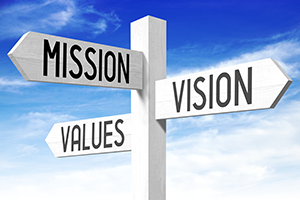 Mobility
Green Environment can deploy large teams of international experts and equipment, within days of an incident. Fast and efficient reactions means quick problem containment, which in today's world is an invaluable feature. Quick mobilization also means costs reduction and, evidently, environmental impact minimization.
Do you need help or have questions?